PEOPLE + AI
WE HELP YOU NAVIGATE change, AND BUILD
THE RIGHT team

.
Our priority is to unlock value faster – whether that's from technology, new digital products and services, or internal teams. By focusing on people as much as technology, we make sure businesses have the capabilities they need to thrive with, or without, us.
Your success is dependent on the ability to build high performing teams. Leverage our years of experience to reach your company's full potential.
Our consultants architect practical solutions to your most complex tech challenges – optimising for today, and ensuring you're ready for tomorrow.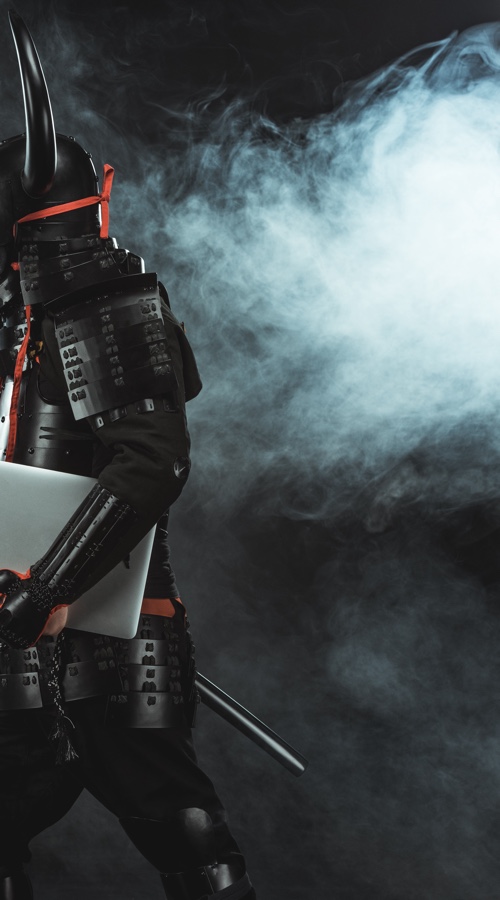 JINZ.AI
We help organisations thrive by unlocking the potential of
Technology

and

People

.
Get essential insight and support to navigate a shifting business and technology landscape with greater speed and confidence.
Pragmatic and delivery-focused, we help ambitious leaders seize opportunities across their organisation – from technology and people, to data, product and delivery. Drawing on a wide range of practices, we define future vision, shape strategy and implement actionable plans that set up digital teams and programs to win, right from the outset.
Equip your in-house teams with the technology, product and delivery expertise they need to ship better products and services at an accelerated pace.
We co-locate alongside you to speed up the delivery of your priority technologies and products. We use our proven craft skills across software engineering, product analysis, delivery and UX to help bring great digital experiences to life for your customers.
Develop your own digital talent to better tackle today, and lay the groundwork for more responsive, resilient teams tomorrow.
With a dedicated team of Agile evangelists, coaches and an award-winning learning and development team, we provide learning programs and experiences that address the urgent demand for deeper digital skills across every level of an organisation.
Whether you plan to launch a new product proposition, embark on a transformation or deliver a complex replatforming project, your success depends on more than the tech you choose: it depends on your people.